If you all don't have one of these awesome cases - I HIGHLY RECOMMEND them - protect your investment and they look cool too.

Mark Call (Alakazam USA)
I purchased both styles. Received today and the fit and finish are perfect! Couldn't be happier! Thanks!

Tommy Ellison
You won't be disappointed!

Dave Campbell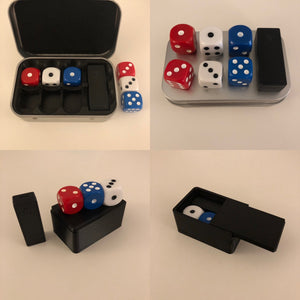 Protect Your Investment
When you buy a fancy phone, it goes straight in a case, but when you buy some fancy electronics...
Options For All Your Devices
Depending on your needs there will be a solution for you. If you want something you don't currently see available get in touch!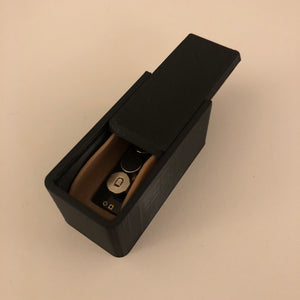 Manufactured By Hand
Each item is designed by me, parts created by me and assembled by me. I only send items I would be happy to use myself.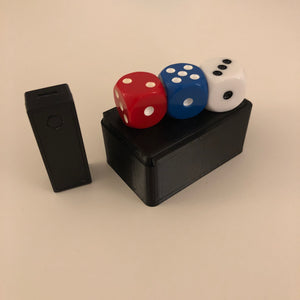 Made To Order
As each item is produced and assembled by hand there may be a slight lead time prior to dispatch. I make sure all items are perfect before they leave.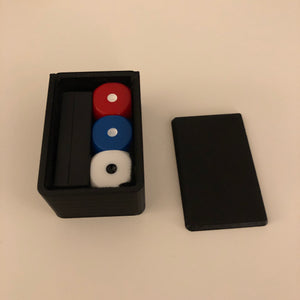 Created For The Real World
I only produce items with real world applications. Metal Cases are perfect for storage and protection, with spaces for batteries and accessories, the Pocket Cases are for use in the field. Easy access and taking up as little space as possible.
Accessories & Replicas
I know the struggles of trying to find similar replica dice and items to go with my toys. For that reason I offer a selection of items that match perfectly, saving you the trial and error of buying package after package in the hope they match the real thing.
Contact
If you have any questions or suggestions for new products or a specific customisation please get in touch at payments@tricksofthemind.com or 07718490377 and I'm sure I'll be able to help.